Amber Lining was founded by Inbar Itzcovitz in 2016 to express her love for patterns and textile design. A long search has brought her to this point where she can create for her living. .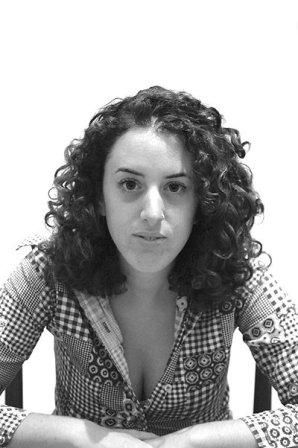 Born to a family with generations of artisans: her grandparents worked as a freelance carpenter and as a weaver at a local textile business while her parents were working as a blacksmith and a stained glass artist in their in home studio. Growing up in a supportive and creative environment led her to this point.

With passion to create classic designs and unusual prints, Amber Lining is not afraid to combine beautiful-simple illustrations and comfortable-practical products. All products are sewn, screen printed, illustrated, cut out and designed by Inbar in her home studio in Pardes Hanah, Israel.